Regular price
$435.00 USD
Regular price
Sale price
$435.00 USD
Unit price
per
Sale
Out of stock
Sculpture I Home Décor I Garden Décor
Baz the Father Bird is a stunning sculpture that will add a touch of cheer and personality to any garden. He is over three and a half feet high so cuts a striking figure on your lawn.
Dimensions
49.3 in (H) x 28.4 in (W) x 14.2 in (D)
125.0 cm (H) x 72.0 cm (W) x 36.0 cm (D)
Weights: 15.4 lbs/ 7.0 kg
Share
View full details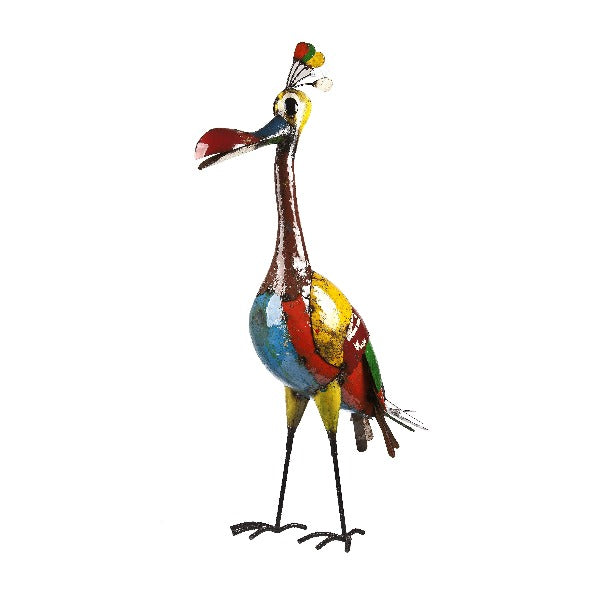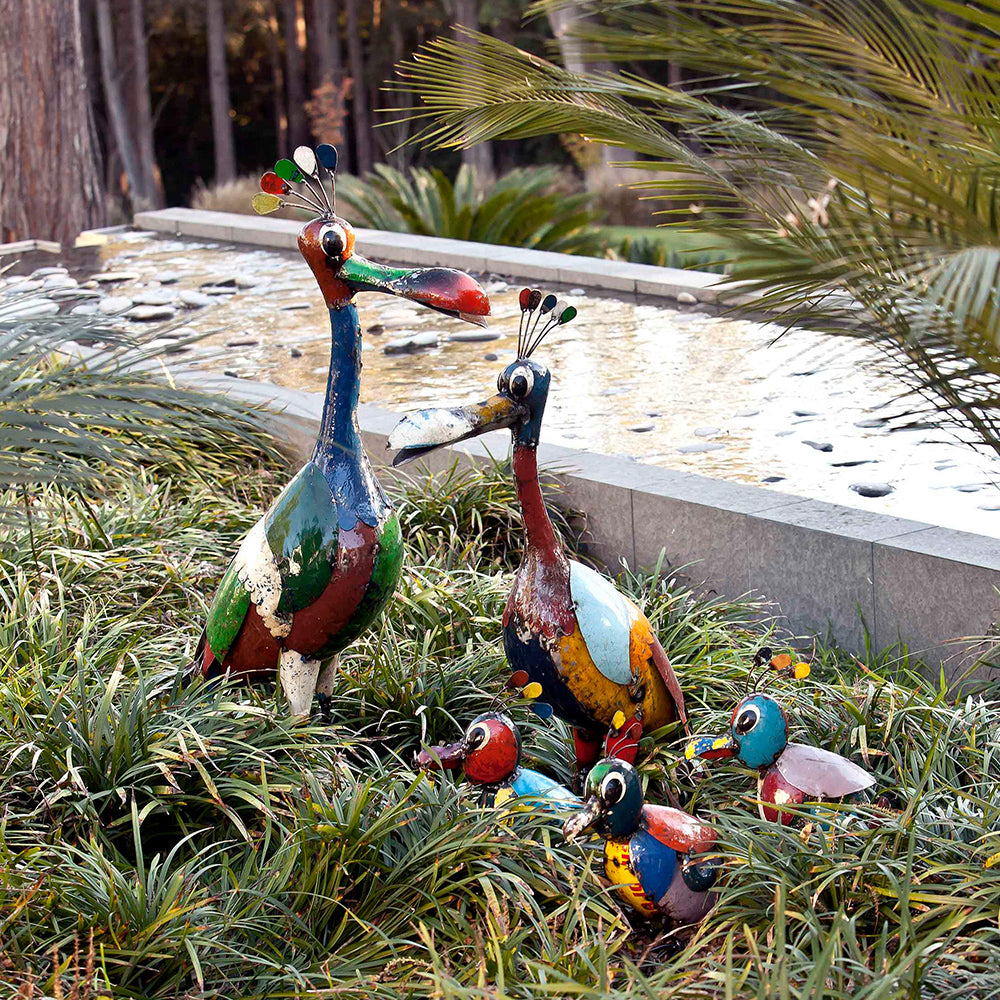 I feel in love with this bird the minute I saw him at the Beau Rivage in Biloxi MS. Bought and hand carried through airport to bring him to my home. This was May 2018. Unfortunately, he was stolen from my fenced and gated patio just this past week (july 28 - august 1st sometime). I hope to replace him at some point. Hope he bites the heck out the person(s) that took him......